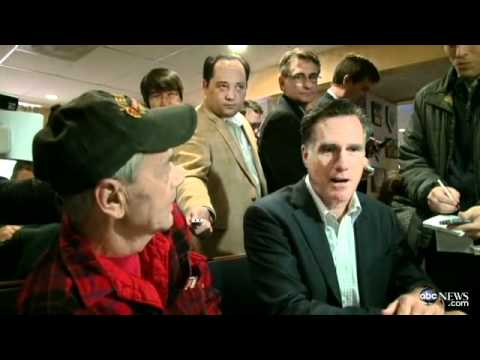 Watch
joecaiati: Meet Jetman. A real life Rocketeer. The ultimate dream of flight - soaring through the air, with total freedom in all three dimensions, not within a heavy and complicated machine but with only one's body and sensations - a dream everybody had at least once in their life. Flying? Or falling with style? Either way pretty cool.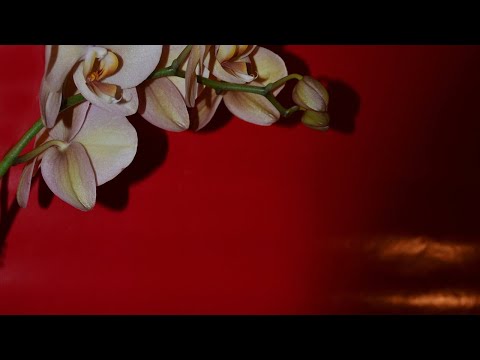 4 tags
My interview with singer-songwriter WALLIS BIRD →
I'm having pancakes today because I'm a rebel/...
3 tags
Twitter Develops Fine-Toothed Censorship Tool →
futurejournalismproject: Twitter has refined its ability to block posts from appearing (read: censor) in user streams on a country by country basis. As explained on the Twitter blog: As we continue to grow internationally, we will enter countries that have different ideas about the contours of freedom of expression. Some differ so much from our ideas that we will not be able to exist there....
Watch
dcwomenkickingass: Here's a preview of Cartoon Network's upcoming DC Nation Block Wallace and Gromit style. Well this has become my favourite thing ever. 
My Top 5 Artists (Week Ending 2011-12-11) →
My Top 5 Artists (Week Ending 2011-12-4) →
My Top 5 Artists (Week Ending 2011-11-27) →
My Top 5 Artists (Week Ending 2011-11-13) →
My Top 5 Artists (Week Ending 2011-11-6) →
My Top 5 Artists (Week Ending 2011-10-30) →
My Top 5 Artists (Week Ending 2011-10-23) →